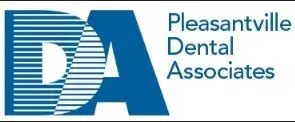 Click on a panel and learn more about us
15 Great Oak Lane
Pleasantville, NY 10570
Contact by voice or text at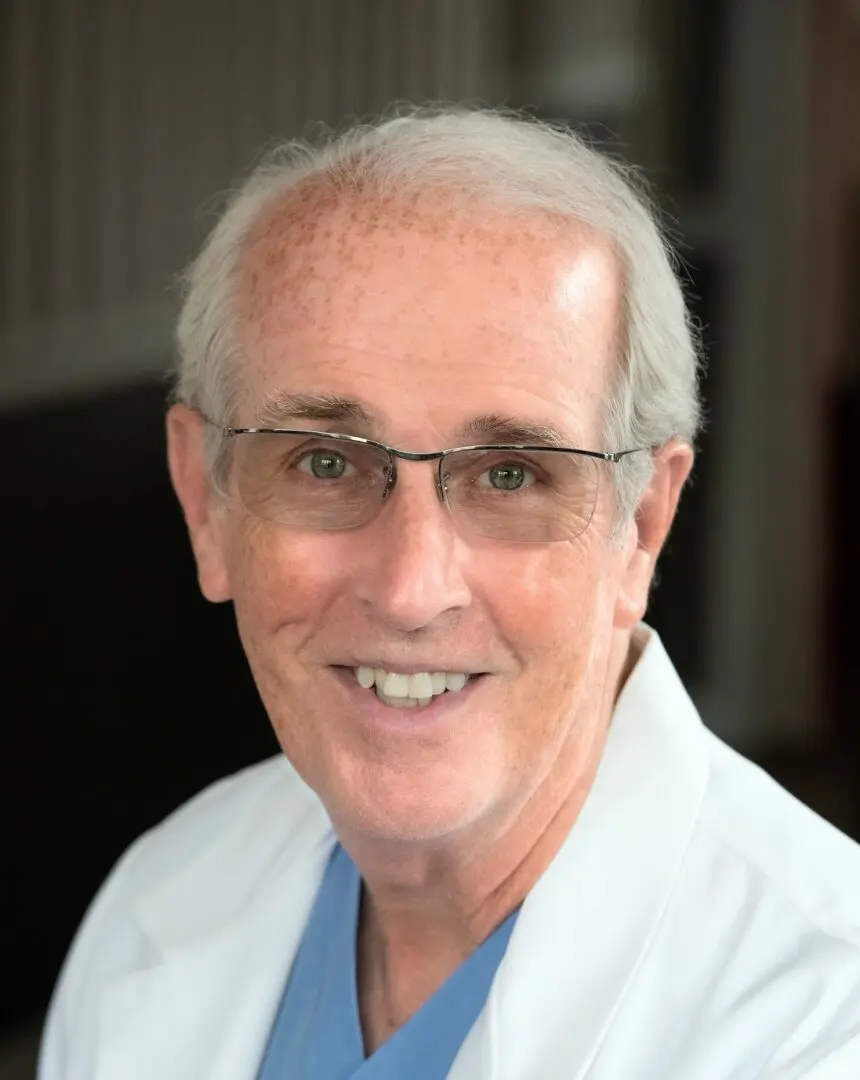 Francis J. Stapleton, DDS
Since 1981, trained, skilled, and practiced restorative dentistry; Dr. Stapleton has distinguished his practice, joining the less than one percent of all dentists in the United States that are qualified to offer the techniques of computerized electromyography, joint vibration analysis, and sirognathology for the diagnosis of temporomandibular dysfunction, pathological dental attrition, and severely damaged bite relationships. More recently, his interests have taken him to innovate in the field of dental informatics. He holds a patent (US9833198B2): "System and Method for Obtaining an Objective Dental Health Analysis". This patent led to the development of the "Dental Integra," a unique electronic dental health record that he uses every day for the monitoring of tooth damage and periodontal disease. This system affords our patients the first evidence-based health evaluation that uses artificial intelligence in clinical decision support for early disease detection and better health maintenance.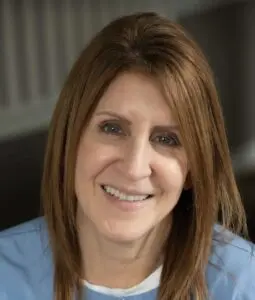 Susan Forgine, RDH
A life-long Westchester resident, Susan is a SUNY Farmingdale graduate; having received her dental hygiene degree in 1984. With almost three decades of full-time service to the patients of our practice, she is licensed and experienced in all aspects of dental hygiene practice. When not busy as the devoted wife to husband Frank, and mother to adult children Amanda and Michael, Susan maintains an active schedule of continuing education, while still finding time to cheer on the New York Mets and football Giants.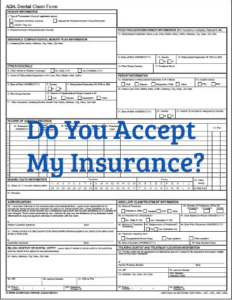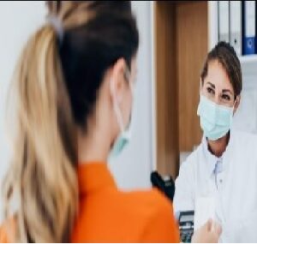 If you mean, "will you help me with my insurance processing and help collect benefits that my contract provides?" then the answer is an unqualified "yes." For nearly forty years our practice has prided itself on having fair and competitive fees that allow our patients to afford quality dental healthcare. Helping our patients negotiate the complexities of their dental insurance is an integral part of that process. If you mean, "are you contracted members of my insurance plan?" The answer is "no." Our experience has been that we cannot advocate and represent our patients to assure that they receive fair treatment and the benefits they are entitled to receive if we are, essentially, in the employ of their insurance company. It is a basic conflict of interest that presents numerous ethical challenges.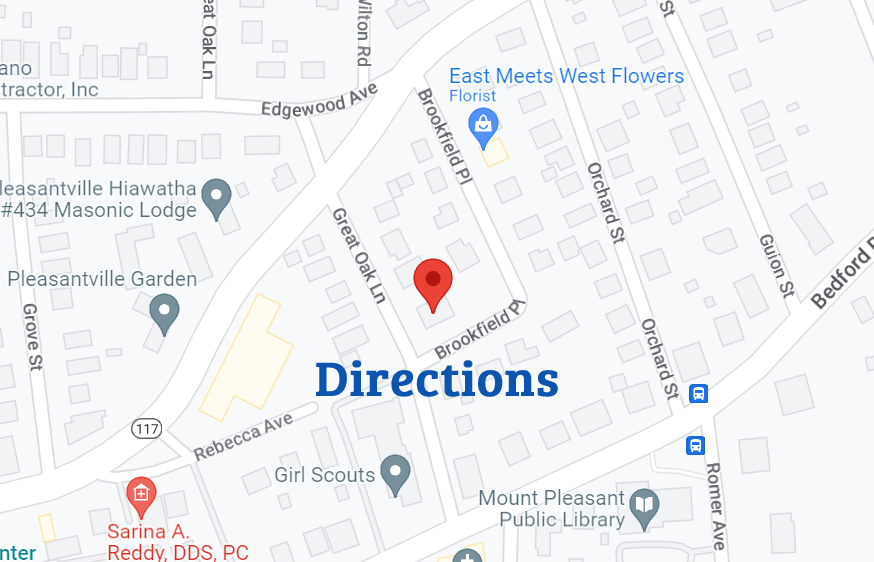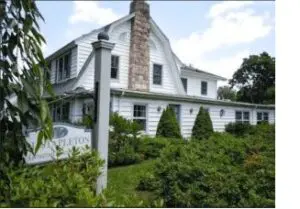 Located between the Manville and Bedford Roads, and with a 15 Great Oak Lane mailing address, the office is actually located at the beginning of Brookfield Place. There is plenty of free parking on both sides of the street. On arrival, you will see a flagstone walkway and a blue door at the office's entrance. No need to ring the bell or knock. If you have an appointment, just come on in, we will be there to welcome you. Should you get lost in the vast Pleasantville metro area- just give us a call at 914-320-7932. We can talk you in for that last mile.
Click for Complete Directions